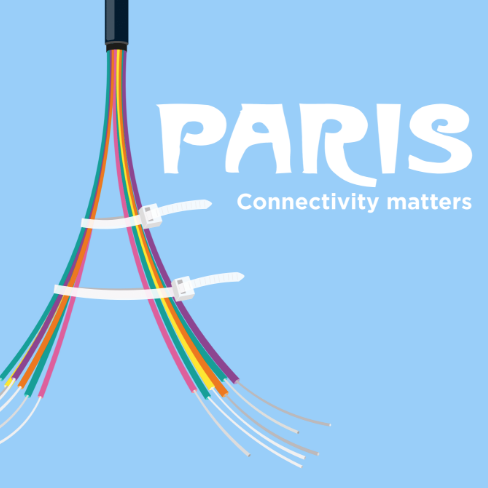 Colt, Paris
Designed, produced and installed framed graphic images of famous French landmarks using the branding idea 'Connectivity matters'. We are extending this graphic identity to their offices globally.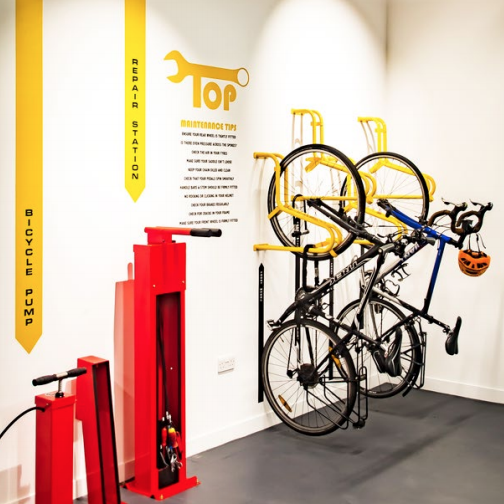 Blackrock, 25 Bedford street
Designed, created and installed graphics and way finding for Blackrock at Bedford street. We created a classic tour themed Bike storage area which enhanced the existing building architecture.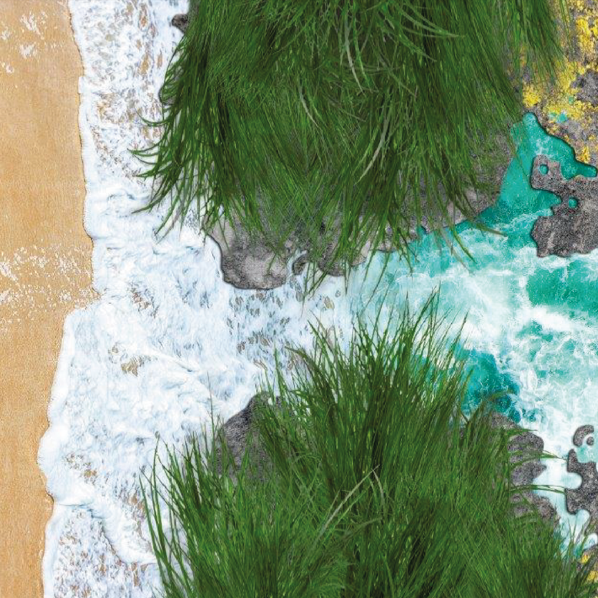 Deutsche Bank
Deutsche Bank were looking for a striking artwork for their Pinners hall offices across 6 floors. Working with their architect we developed, produced and installed this textured artwork using super saturated ink process.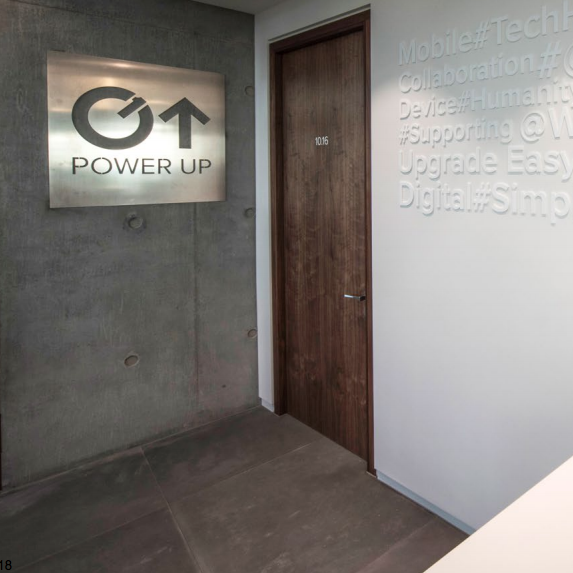 Capital One
Fitted out the new Capital One office at the White Collar Factory at Old Street. We designed, produced and installed a manifestation, signage and graphics package that was in-keeping with the building's striking architecture.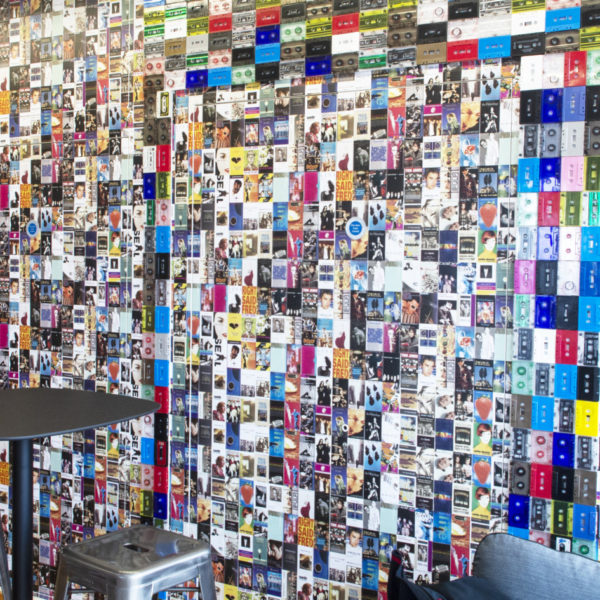 Media
Created a feature wall using music cassettes for a themed bar in an office in London.
Love
Love
We love what we do. We love creating meaningful, distinctive work and working with clients with the same desire.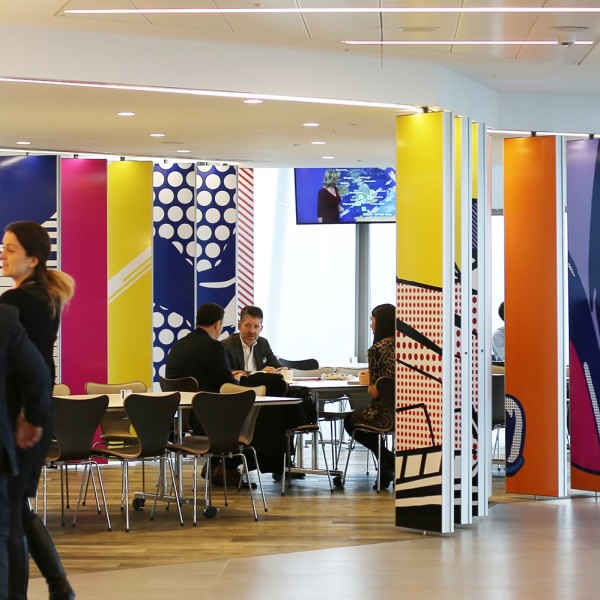 Liberty Specialty Markets
Designed and installed graphic panels for a new café at the Walkie Talkie (20 Fenchurch St). In keeping with the brief to make the space 'pop', we channelled our inner Lichtenstein.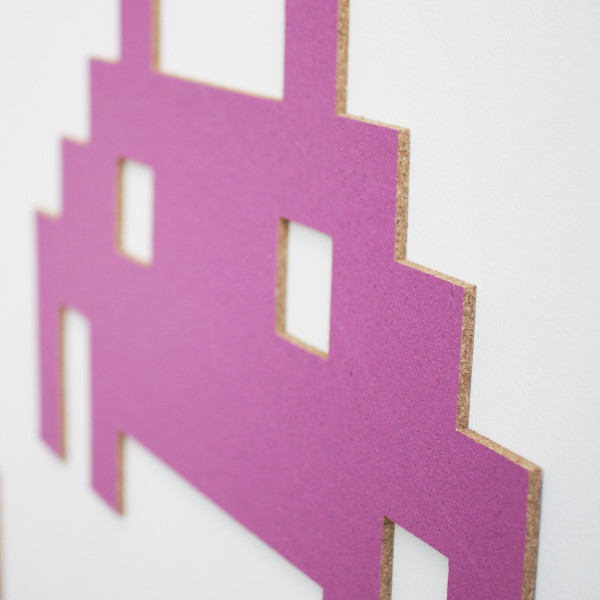 Helen Bailey, Head of Assets and Facilities
RADAR were initially appointed as part of our London Head Office refurbishment, working with our architect Perkins + Will. Due to the quality of the creativity, thinking and delivery RADAR now provide us with graphics and design services across our facilities globally.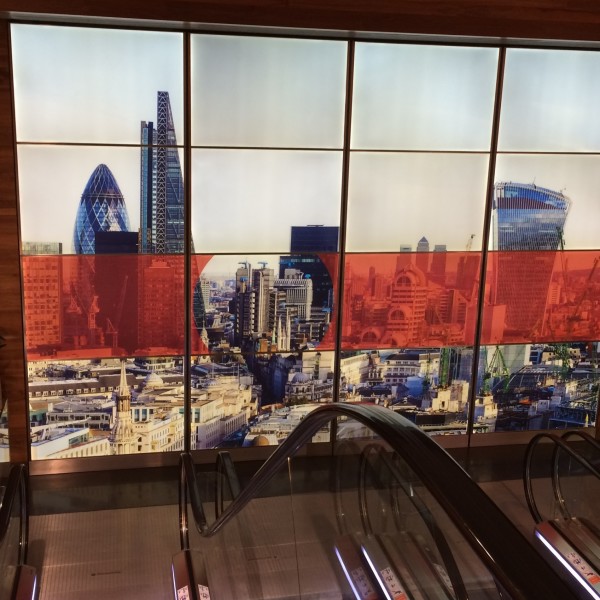 Mitsubishi Securities
Design concepts for London and New York office wall graphics. Bold pieces to bring office spaces to life. Working directly with the client and global brand team to introduce new brand positioning and values.
Theatre
Theatre
Our work has drama, excitement, beauty and impact. It should exhibit these values when seen by your staff and your clients.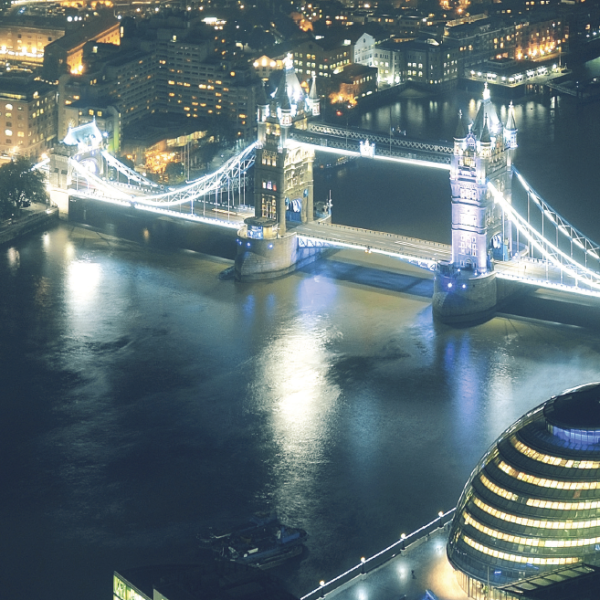 Laura Delfitto, Marketing & Communications Manager, Department of Management
We were delighted to have had RADAR develop our brand. Their output impressed us so much that we're adding more ways to work with them to improve the way we communicate to students, staff and alumni.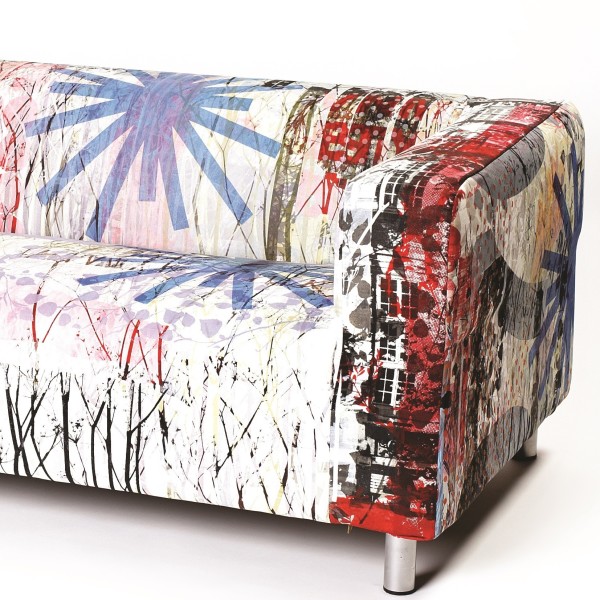 Celebrating with IKEA
To celebrate the 30th anniversary of the Klippan sofa, we gave 30 artists the blank canvas of 30 iconic sofas to make their own and auction off for charity. A memorable event!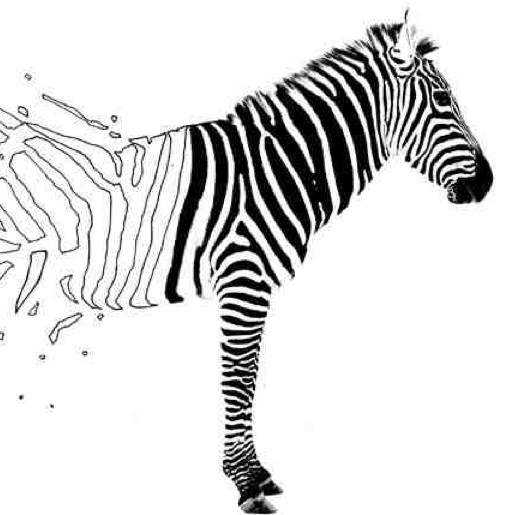 Personality
Every brand is different. But everything we do must be based on a truth that is recognised by your staff and customers.
Purpose
Purpose
We don't work in a vacuum. The work we create is always measured against specific objectives.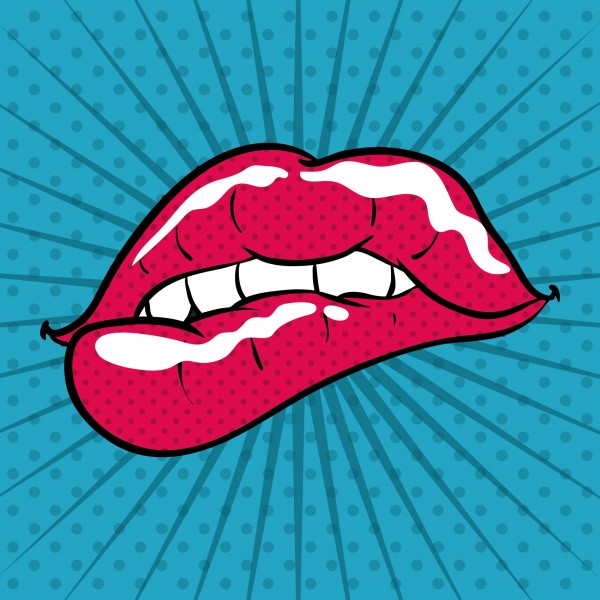 Testimonial: Gavin Sandilands, Programme Manager, Liberty Specialty Markets
RADAR's creativity, attention to detail and thoroughness made them a great asset to have on this project. They delivered great work, on time and on budget.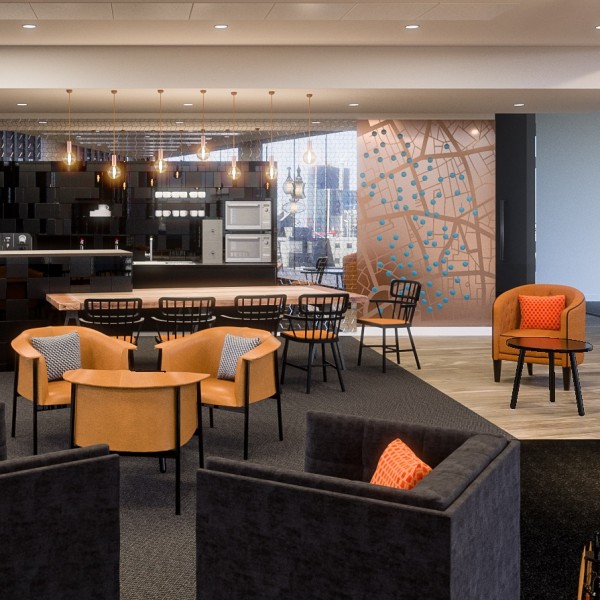 Microsoft
Two floor graphic interactive artwork at their Kingdom Street HQ. The brief, 'London through the eyes of Londoners'. Staff can pinpoint the best London has to offer while transforming the artwork themselves.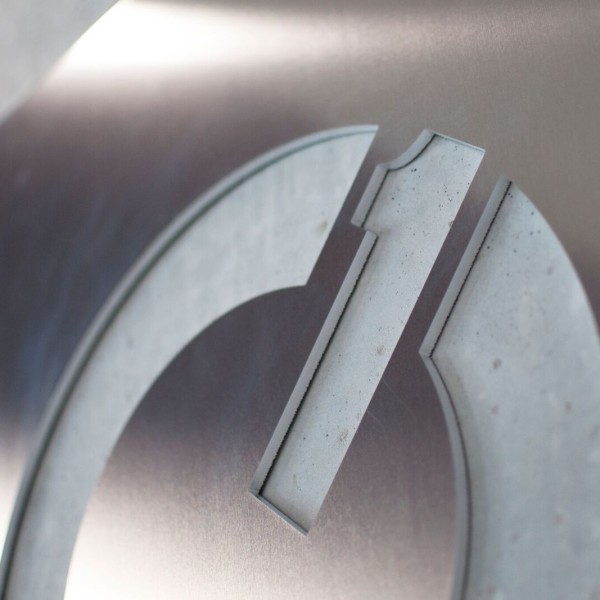 Richard Dungate, Senior Project Manager, BW
RADAR's attention to detail towards the client's needs for their design interpretation, for all the signage and graphics was truly outstanding! This was also supported by the great installations of finished works, of which the quality was superb!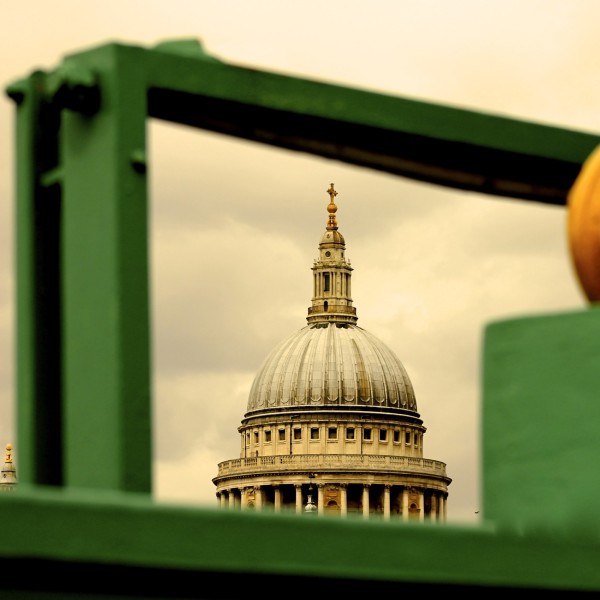 Creative focus
Our model allows us to select the right team for each project. This flexibility means we look at everything from a unique perspective.